Nirala welcomes you to our new website, delicious menu & excellent service remains the same.
Finest Indian Cuisine,
Warm Hospitality & enticing aroma awaits you!
Nirala's journey started back in early 2013, it was an effort to bring a truly Indian cuisine right into the neighbourhood. Since our opening, we've grown to become one of the top restaurants in Manningtree and around. It's not just the delicious Indian food, but the warmth and hospitality Nirala offers is making the favourite among the locals as well as the travellers..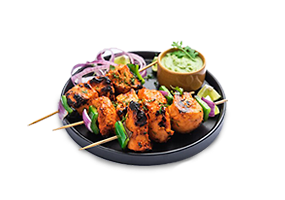 Indian cheese grilled with spices, onions & peppers on charcoal in our special clay oven.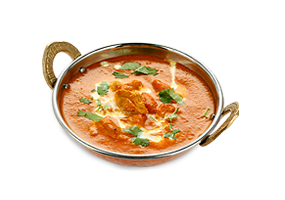 Curry made from chicken with spiced tomato and butter sauce. Its sauce is known for its rich texture.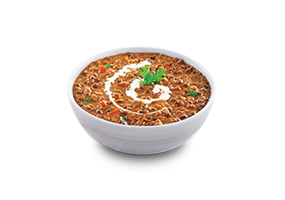 A classic Indian dish made with whole urad dal, rajma, butter and spices on a low heat.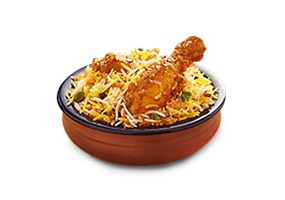 Basmati rice cooked with either chicken/meat or prawns served with side dishes.
Our average customer rating is 4.8 / 5
It's been a while since we last had a meal from here, what have we been missing!! Excellent food, the complexities of flavours are amazing, our taste buds are dancing. Now knowing that they do deliveries as well, is going to make us use them even more than we did before! First class, many thanks!
Wow! Probably the best Indian food I've ever tasted! The flavours of the food were stunning. Thank you for a lovely evening.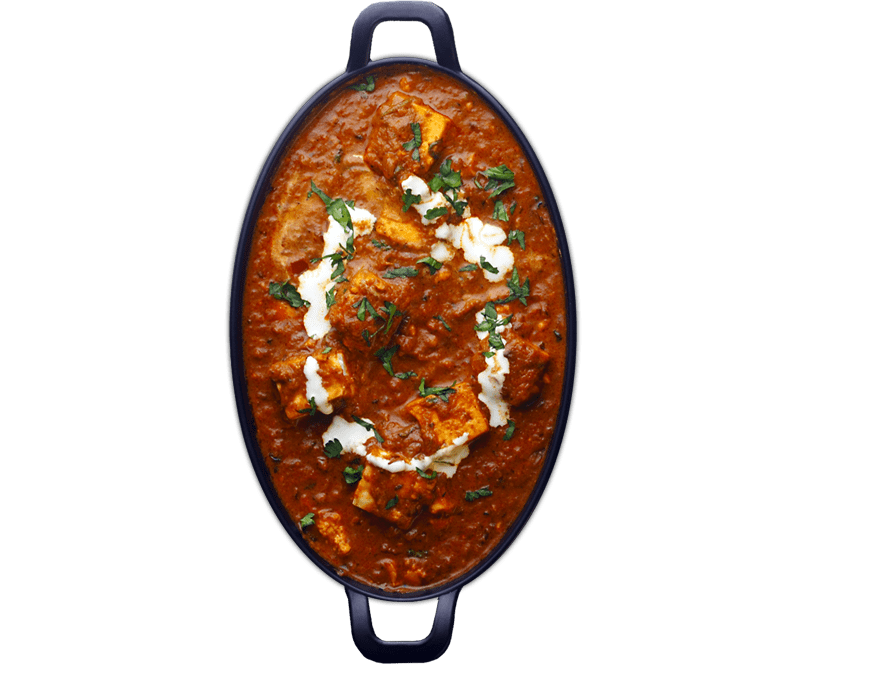 Trip Advisor awarded the Travellers Choice for the last two years and before that we won the Certificate of Excellence for 4 years consecutively.